Reshape your life, earn a promotion, or start your new career from only $25 per week. The Career Academy offers a wide variety of flexible online courses, fully supported by our subject expert tutors, to help you become unstoppable.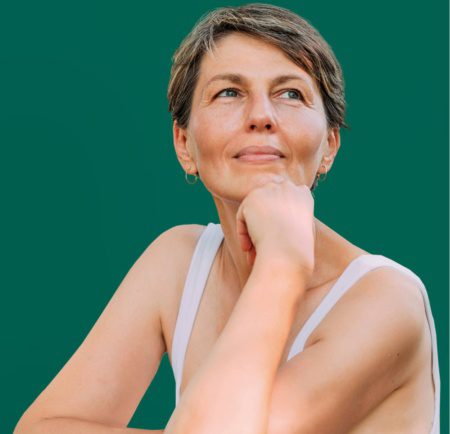 FIND A COURSE
THIS IS WHERE IT ALL BEGINS
Not sure what you're looking for?
Talk to an advisor on 1800 837 550
POPULAR COURSES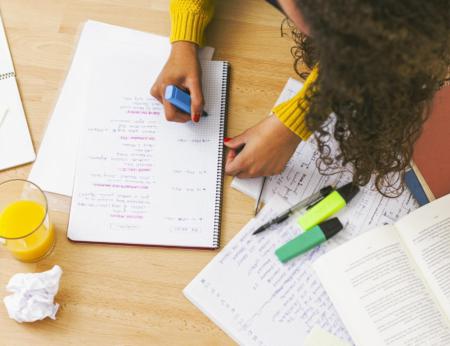 HELP YOURSELF TO A CAREER WITH MEANING
The course:
Certificate in Medical Reception
---
Learn the essential skills required to become a medical receptionist & manage a medical practice. Become a certified medical receptionist & advance your career.
Read More
COUNT DOWN TO YOUR NEW CAREER
The course:
Advanced Xero Package
---
The all-in-one pathway designed in partnership with Xero. Receive the official Xero advisor certification on completion and become a Xero expert.
Read More
GOT
SOME
WHERE
TO GO?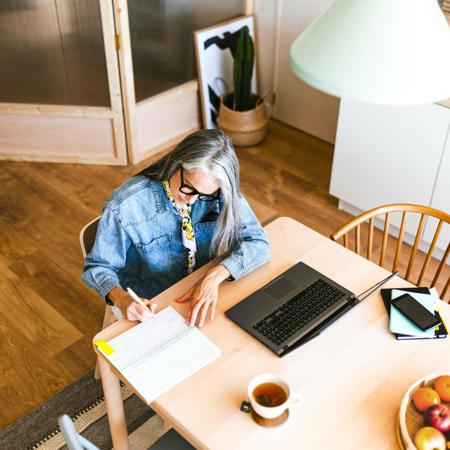 STUDENT STORIES
BEST OF BOTH WORLDS
Hiromi
Certificate in Bookkeeping
A NEW ODYSEEY IN ACCOUNTING
George
Diploma in Accounting
GET ALL THE INFO YOU NEED FOR FREE
Download a free course guide to find out everything you need to know before enrolling.

What's included:

Course duration, qualifications and module details
Pricing and payment options
Compare other related courses
Receive a free course consultation
Prefer a call? Or call us today on 1800 837 550 to chat with one of our course consultants.
FREQUENTLY ASKED QUESTIONS