Get Qualified with a Business Management Pathway!

Start upskilling immediately

100% online study from home

Only $25 a week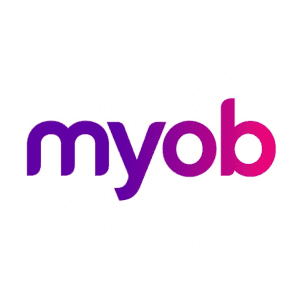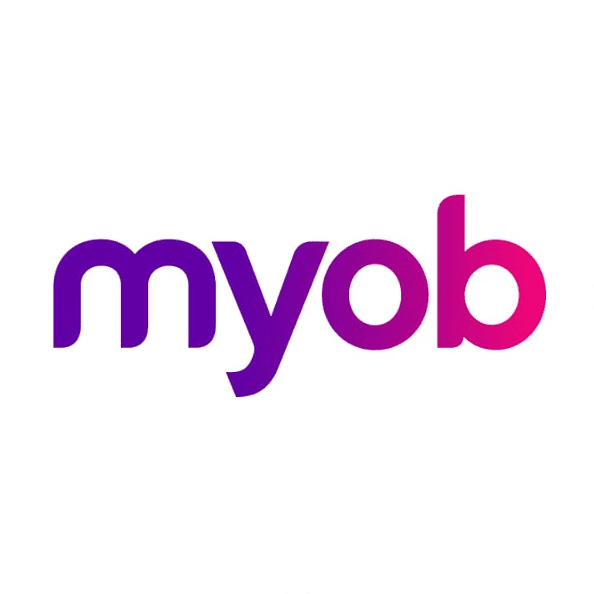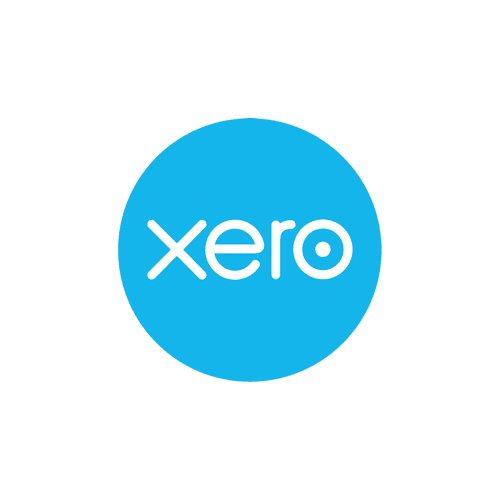 Business Management Pathway
Plan for success – we'll show you how to start your business!
Learn how to develop a business plan and set up the right business structure. You'll gain an understanding of financial reporting and taxation requirements, grasp the principles of marketing and social media, and find out what assistance may be available for your small business. Includes the Start Your Own Business program to help kickstart your career.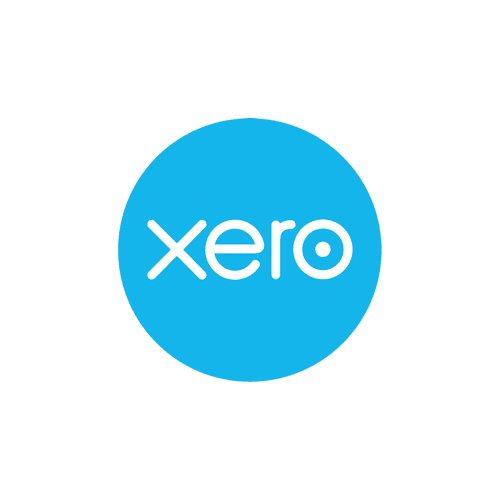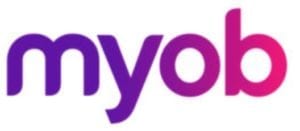 Get Qualified & Earn more. Download a FREE info pack now:
Key Benefits
Start your own business!
From the basics of daily business to the bigger picture of growth
Learn to keep and manage your own books
Understand and manage payroll
Manage your own marketing and budgeting
This course is designed for
Those looking to start their own business
People wanting to improve their job prospects in a current role
Those looking to run an already existing business successfully
Students already running a business and wanting to improve on profit, networking and projections
Course Summary
Investment: $2,250 + GST or from only $25 per week on an interest free payment plan.
Assessments: 20 modules / 20 assignments. Includes case studies, quizzes and written assessments.
Start date:  Get instant access to your course
Delivery and support: Online with tutor support via email or phone.
Duration: 200 hours (approximately 10 hours per module).  Learn at your own pace, but ideally complete one module per week.
Access Time: You will have access to this course for up to 12 months until you complete.
Potential Career Outcomes
The Career Academy's Business graduates often have pre-existing businesses or are seeking to establish their own business. On completion of this course, you may be able to apply for jobs such as:
Business Owner
Management Associate
Account Coordinator
Office Manager
Supervisor
Career Projections
Increased consumer confidence and spending resulted in small businesses accounting for $300 Billion of Australia's 2018 economic output. This consumer spending is projected to increase hence why it is an excellent time to start a business in Australia.
The average salary range for business owners is between $30,000 – $80,000 per year.
The Career Academy's Business graduates will gain all the necessary skills to apply to successfully run a business.
30 – 40% of small business fail within the first three years. This failure can be attributed to a lack of business and management education.
Sources, Seek, The Department of Education
Accounting and Bookkeeping Fundamentals
Financial Statements
Understanding GST
Fundamentals of Income Tax
Understanding Key Australian Business Legislation
Fundamentals of Payroll
Marketing and Social Media
Budgeting, Forecasting and Cashflow Management
Financial Statement Analysis
Accounting with Xero
Accounting with MYOB Essentials
Starting Up
Preparing your Business Plan
Marketing and Social Media
Budgeting, Forecasting and Cashflow Management
Planning for Profit
Employment Law & Introduction to Payroll
Understanding GST
Financial Statement Analysis
Receive one-to-one mentoring with an expert Business Coach .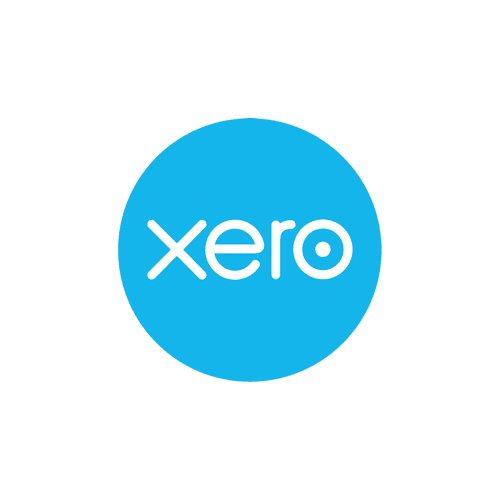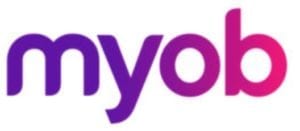 Receive a one-on-one session with a Business Coach!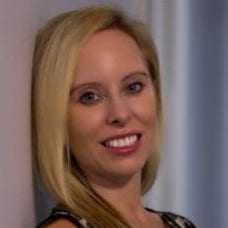 Sarah is a fully accredited life coach, psychologist and trainer who has many years of experience across sectors. Sarah is an international writer and has been published in high profile magazines such as CEO magazine, World Economic Forum, and other business magazines. She is an organisational trainer and has coached and counselled individuals and groups in both the public and third sector. She is committed to helping entrepreneurs succeed in their business.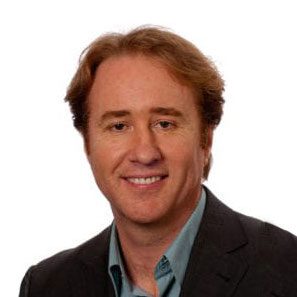 This Pathway Program includes one to one mentoring from one of our very experienced and knowledgeable business mentors, Declan Scott. Declan has a significant amount of business and coaching experience. He is a University Lecturer and a facilitator. He has run several small businesses and enjoys helping students set up their own successful ventures.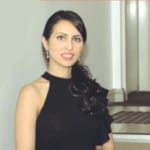 Caroline is a successful entrepreneur and founder of the Jaymen Group Ltd. She is passionate about helping aspiring entrepreneurs, running several of her own businesses while coaching start-ups, including a niche recruitment platform, a brand and PR agency, and an education consultancy. She is regularly sought after for her expertise as a consultant and has featured in CEO magazine and Inside Small Business.
Download a FREE course guide!
Dream it. Believe it. Do it.
The Career Academy will give you industry-relevant skills & the support to get on the path to make your dreams happen. Take the next step today!