Work from home and start your own Bookkeeping Business!

Start upskilling immediately

100% online study from home

Only $25 a week
Bookkeeping Business Pathway
Learn the skills needed to start your own Bookkeeping Business!
Launch your bookkeeping business with the option to freelance, subcontract or start your own bookkeeping business. Complete our Certificate in Bookkeeping and then our Bookkeeping to Business Program.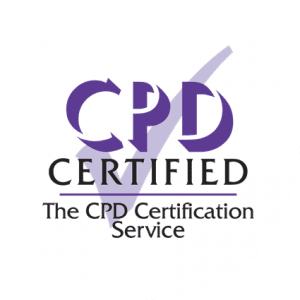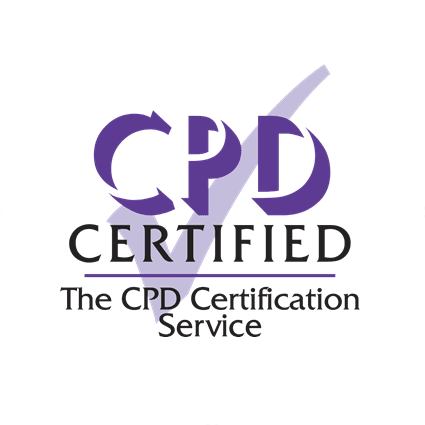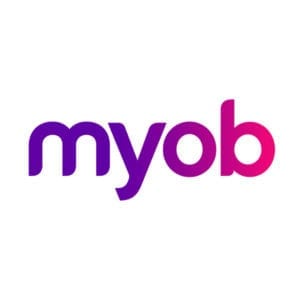 Get Qualified & Earn more. Download a FREE info pack now:
By submitting this form, you agree to our Privacy Policy
Key Benefits of these two courses
Developed and delivered by an IAB Accredited Training Provider
Fast track your bookkeeping career, increase your earning potential and get ahead
Become a Professional Bookkeeper and start your own Bookkeeping Business!
Access to expert tutors and business coaches
Work from home and earn up to $50 per hour once you are certified
Flexible online study – work at your own pace in your own time and receive unlimited one-on-one tutor support
Build your business the right way, from the ground up, and make it easier to grow and expand
Course Summary
Assessments: Case studies, quizzes, written assessments.
Start date:  Get instant access to your course
Access Time: You will have access to this course for up to 12 months until you complete.
Enrolment and duration: A total of 100 hours, for the Certificate in Bookkeeping and 75 hours for the Bookkeeping to Business Program to be completed within 12 months. Most students study for 10 hours per week and finish in 17 weeks. Easy!
Delivery and support: This course is delivered online with tutor support by phone and email. you will also have access to an online study group, allowing you to work with students who are sharing the experience.
Qualification information: On successful completion of this business training course, you will be awarded a Career Academy Certificate of Achievement.
Accounting and Bookkeeping Fundamentals
General Journal
General Ledger & the Trial Balance
Depreciation
Adjusting Entries
Financial Statements
Understanding GST
Fundamentals of Payroll
Accounting with MYOB Essentials
Accounting with Xero
Accounting with Reckon One
Budgeting, Forecasting and Cashflow Management
 Starting Up
 Preparing your Business Plan
 Marketing and Social Media
 Budgeting, Forecasting and Cashflow Management
 Planning for Profit
 Fundamentals of Payroll
 Understanding GST
 Financial Statement Analysis
Receive one to one mentoring from an expert Business Coach
Potential Career Outcomes
The Career Academy's bookkeeping graduates start their own bookkeeping business or work in small to medium-sized businesses. On completion of this course, you may apply for jobs such as:
Bookkeeper
Payroll Officer
Financial Advisor
Assistant Accountant
Career Projections
The availability of Bookkeeping-related roles in Australia is expected to increase resulting in 50,000+ job openings over the next 5 years. The salary range for Bookkeepers is between $49,492 – $60,574 per year.
Sources: Seek, The Department of Education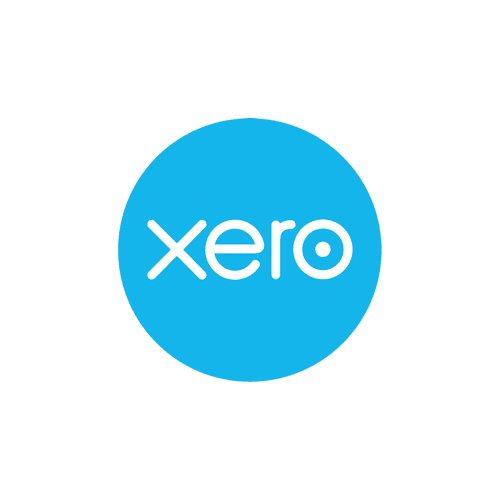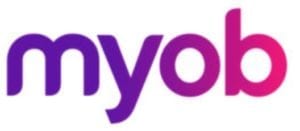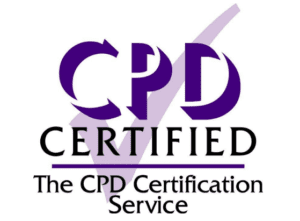 Download a FREE course guide!
Key Benefits
Get that promotion & become a Certified Accounts Administrator
Gain an industry and employer recognised certificate – with an endorsed course on your CV, your career in administration will get the boost it needs!
Increase your job prospects in Accounts Administration, find a new job or upskill in your current role!
Gain essential skills in using Microsoft Word & Excel
Flexible online study – work at your own pace in your own time. We can work around you!
The Career Academy is a Xero Education Partner with Xero Learn – get up to six months access to Xero included with your course.
Designed for
Job seekers who desire an accounts administrator or payroll position
Employees in administrative or reception roles looking for a promotion
Anyone with work experience but no formal qualification
Course Summary
Investment: $995 + GST from only $25 per week with our interest free payment plan. Click here to get started now.
Duration: Study in your own time, at your own pace. Students generally complete one module per week, with each module taking around 10 hours.
Start date: Get instant access to your course
Access Time: You will have access to this course for up to 6 months until you complete.
Qualification:Upon successful completion, receive Xero's official advisor certification in addition to your course qualification.
Pathway opportunities: Follow this certificate course with the Diploma in Accounting to become a Senior Accounts Administrator and member of the Association of Accounting Technicians.
Course Level: 4