Become a Qualified Accounting Technician!

Start upskilling immediately

100% online study from home

Only $25 a week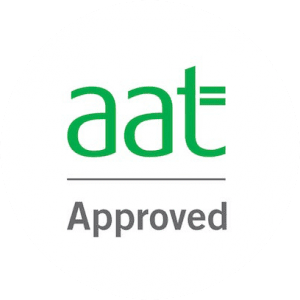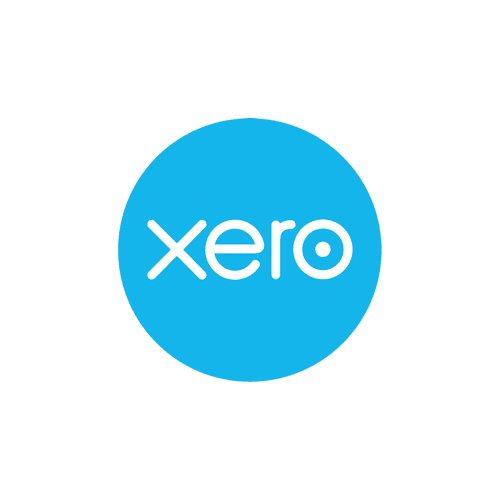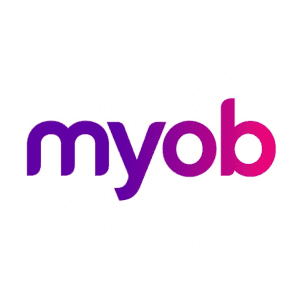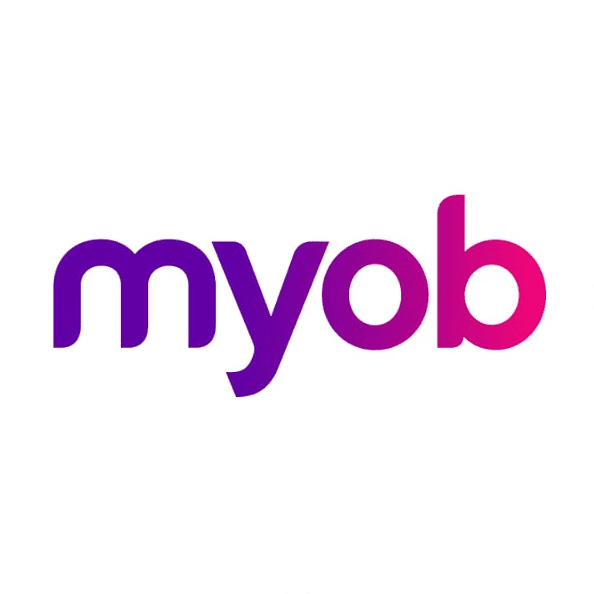 AAT Accounting Technician Pathway for Bookkeepers
Gain a recognised qualification and gain membership to the Association of Accounting Technicians!
Fast track your bookkeeping career with The Career Academy. This Program is unique to The Career Academy and specifically designed for those looking to kickstart their bookkeeping career or formalise an existing set of skills. AAT Global is the world's leading professional body for accounting technicians, with over 140,000 members. Your membership gives your clients the confidence that you meet AAT Global's renowned international standards.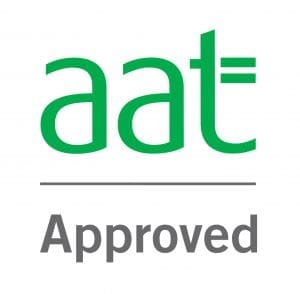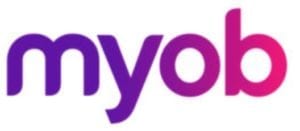 Get Qualified & Earn more. Download a FREE info pack now:
By submitting this form, you agree to our Privacy Policy
Key Benefits:
Fast track your bookkeeping career, increase your earning potential and get ahead with an Approved Training Provider
Become a bookkeeper and member of the Association of Accounting Technicians Global (AAT)
Gain this qualification for your CV and stand out from the crowd
Receive unlimited tutor support via phone and email
Gain AAT Professional Membership – once you successfully complete this qualification and meet the AAT membership criteria, you can apply for AAT Global full membership and achieve professional MAAT status.
Who is this course for? This pathway is ideally designed for those who are currently working as a bookkeeper in employment or those wanting to work as an employee bookkeeper.
Course Summary
Assessments: Includes case studies, quizzes and written assessments.
Delivery and support: Online with tutor support via email or phone.
Duration: Approximately 300 hours.  Learn at your own pace, but ideally complete one module per week.
Access Time: You will have access to this course for up to 18 months until you complete.
Qualification details: Gain membership to AAT Global. Gain an internationally recognised credential, respected and valued by employers. Your AAT membership will be awarded by AAT Global, not AAT Australia.
or from $25 week on an Interest FREE payment plan
Certificate in Business Bookkeeping
Accounting and Bookkeeping Fundamentals
General Journal
General Ledger & the Trial Balance
Depreciation
Adjusting Entries
Financial Statements
Understanding GST
Fundamentals of Payroll
Accounting with MYOB Essentials
Accounting with Xero
Accounting with Reckon One
Budgeting, Forecasting and Cashflow Management
AAT Advanced Certificate in Accounting
Comprises the following modules:
– Accounting & Business Prior Knowledge Quiz
Accounting with Excel:
– Accounting using Microsoft Excel
Accounting Principles:
– Accounting and Business
– Determining Profit
– Issues in Income Determination & Asset Valuation
Advanced Accounting Principles:
– Tracking Cash & Controlling Assets
– Internal Decision Making
– Analysing Financial Reports
– Financial Reporting Framework
Management Accounting:
– Cost Classification
– Costing Methods
– Product & Process Costing
– Standard Costs & Variance Analysis
Advanced Management Accounting:
– Activity Based Costing
– Budgeting & CVP Analysis
– Performance Management & Measurement
– Inventory Management & Planning
– Management Accounting: Budgeting
– Management Accounting: Decision and Control
Taxation:
– Fundamentals of Income Tax
– Understanding GST
– Depreciation
Accounting with Xero:
– Introduction to Xero Online
– Xero Chart of Accounts
– Managing Contacts with Xero
– Xero Sales, Invoices, Quotes & Inventory
– Xero Purchases & Bills
– Xero Bank Reconciliation & Managing Accounts
– Xero Reporting Overview
– Xero & Payroll Add-ons
Advanced Xero:
– Bank Reconciliation & Activity Statement Preparation with Xero
– Aged Receivables & Payables in Xero
– Managing Fixed Assets with Xero
– Budgeting with Xero
– Tracking Categories in Xero
– Report Preparation and Analysis in Xero
– Customising Templates in Xero
– How to Make the Most of Xero
Accounting Practices:
– SPFR Framework For For-Profit Entities Part 1
– SPFR Framework For For-Profit Entities Part 2
– SPFR Framework For For-Profit Entities Part 3
– Verification, Completeness & Justification
– Financial Statements of Limited Companies
– Accounting Systems & Controls
Auditing:
– External Auditing
Potential Career Outcomes
The Career Academy's bookkeeping graduates start their own bookkeeping business or work in small to medium-sized businesses. On completion of this course, you may apply for jobs such as:
Bookkeeper
Payroll Officer
Financial Advisor
Assistant Accountant
Career Projections
The availability of Bookkeeping-related roles in Australia is expected to increase resulting in 50,000+ job openings over the next 5 years. The salary range for Bookkeepers is between $49,492 – $60,574 per year.
Sources: Seek, The Department of Education
Certificate in Business Bookkeeping
Take the first step with our Certificate in Bookkeeping. Learn to balance the books with our online course. You'll be able to prepare GST returns, and keep business accounts. Learn to analyse and interpret a profit and loss statement and balance sheet.
AAT Advanced Certificate in Accounting
Step two is completing the AAT Professional Advanced Certificate in Bookkeeping. This compressive qualification covers higher accounting tasks, including drafting financial statements, managing budgets and evaluation of financial performance. This comprehensive course builds on the practical accounting skills and knowledge obtained through the Certificate in Accounting. It will further enhance your accounting skills, enabling you to pursue a career in accounting, finance or business.
The AAT Professional Advanced Certificate in Accounting is recognised by the Association of Accounting Technicians Global. You will receive a FREE membership to AAT Global on completion!
AAT Professional Membership
To be eligible to pursue the AAT Professional Membership you are required to complete the AAT Student Membership within two weeks of starting this program, and you are then required to complete six AAT Exam Assessments. By completing the assessments within this course, you qualify for an exemption from three of these exams, and you must complete the other three exams on-site at one of the AAT Approved facilities to gain AAT Professional Membership.
What our students say about this course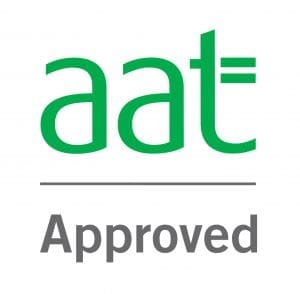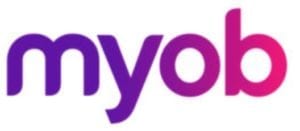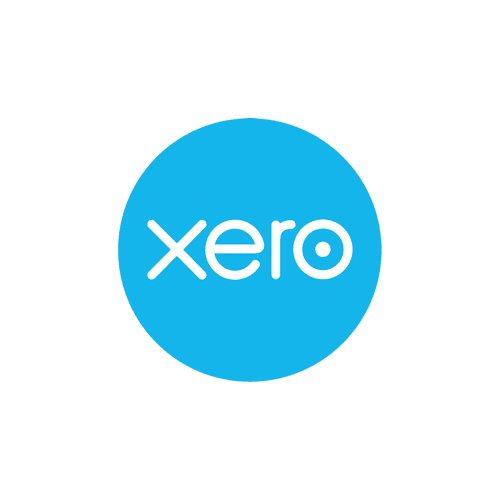 Receive Unlimited Support From Experienced Professionals
Our tutors at The Career Academy are industry experts who are passionate about helping students succeed. Students receive unlimited tutor support via phone and email.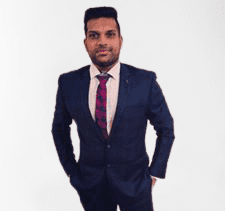 It was such a challenging journey with The Career Academy. The program that I took was not really as easy as I imagined but they made sure that the students will really understand the course. My favorite tutor was Yash Mittal, his feedback were encouraging and gave me so much inspiration and more determination to finish my course.

Ginneth V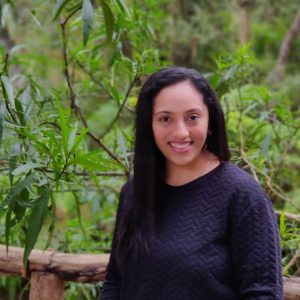 Mitali (Accounting Tutor)
It was really great to work with Career Academy. The tutors helped me finish the course in a reasonably short time. I am proud of my achievement and am probably continuing my studies at a career academy. Thank you all my tutors:Tracy, Eden, Mitali, Bhavic 
Senam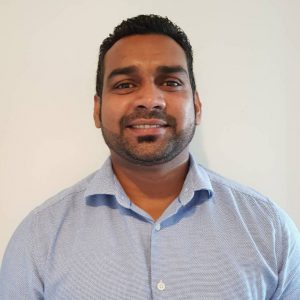 Upnesh (Accounting Tutor)
Thank you Upnesh Prasad for your colorful and positive feedback.
This gave me a fresh boost for further study.
Tatjana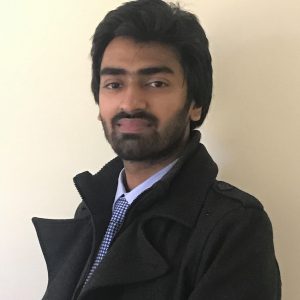 I love my bookkeeper course. It's so easy to navigate through. The teachers are amazing! They give you the motivation to reach your next module, special thanks to Sumit Sahi, his support was essential to make me feel confidence from the beginning to the end! I hardly recommend this course if you seeking to improve your Bookkeeping skills.

Caro C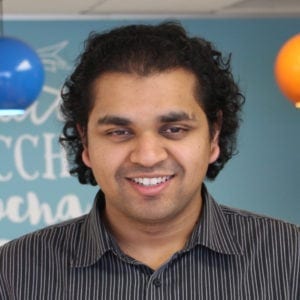 Bhavik (Accounting Tutor)
Very good tutor support, thank you Bhavik Daya!
My first assignment was assessed very promptly and with very well explained errors and where I needed to reinforce my knowledge.
I got some good energy for further study.
Tatjana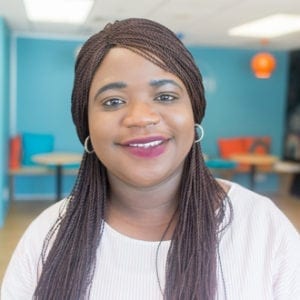 Blessing (Accounting Tutor)
I am enjoying my course. Blessing helps me when I need help. Overall I would recommend others to study with The Career Academy and would do future studies.

Monuina L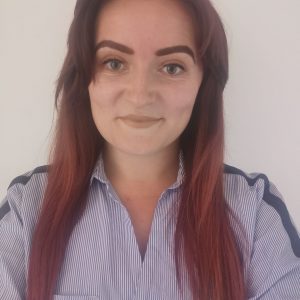 Bethan (Accounting Tutor)
I have received a few feedbacks from my tutors since now and must admit the best and the most motivating was from Bethan Hart. Bethan very carefully and deeply analyzed and summarize my work, giving me wonderful and encouraging words at the end. Her positive attitude really motivated me to keep my online study and convinced to work even harder. Maria K.

Maria K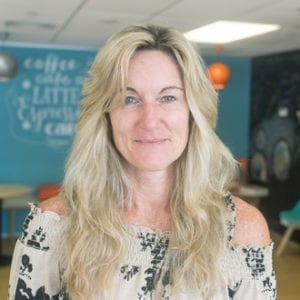 Tracey (Accounting Tutor)
Thank you Tracey Annan for your objective grade on my Myob payroll assignment. I can learn from my mistakes. I think it's good to do something wrong so we can study more closely and learn more.

Sujatha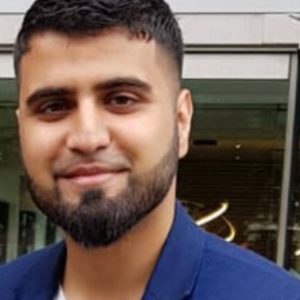 Tracey (Accounting Tutor)
I am satisfied with the quality of the course and specially with the tutor Awais Khan who is helping me.
Ines N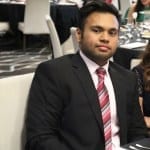 I enjoyed studying with the Career Academy for an Advanced Certificate in MYOB.The content was easy to understand and the instructions easy to follow as well.The timely response from tutors was exceptional,the help i received from my tutor Ridge Selvaraj was incredible,he was always helpful and even when l asked for explanations regarding the assessments his response was always clear and precise.Thank you for your assistance

Noreen
Want to know more about this course?
Complete this form & learn about:
Pricing and payment options
Course information
Compare other related courses
Receive a FREE course consultation
Everything you need to know before enrolling!
By submitting this form, you agree to our Privacy Policy